Check out some of the projects we have created for these amazing families.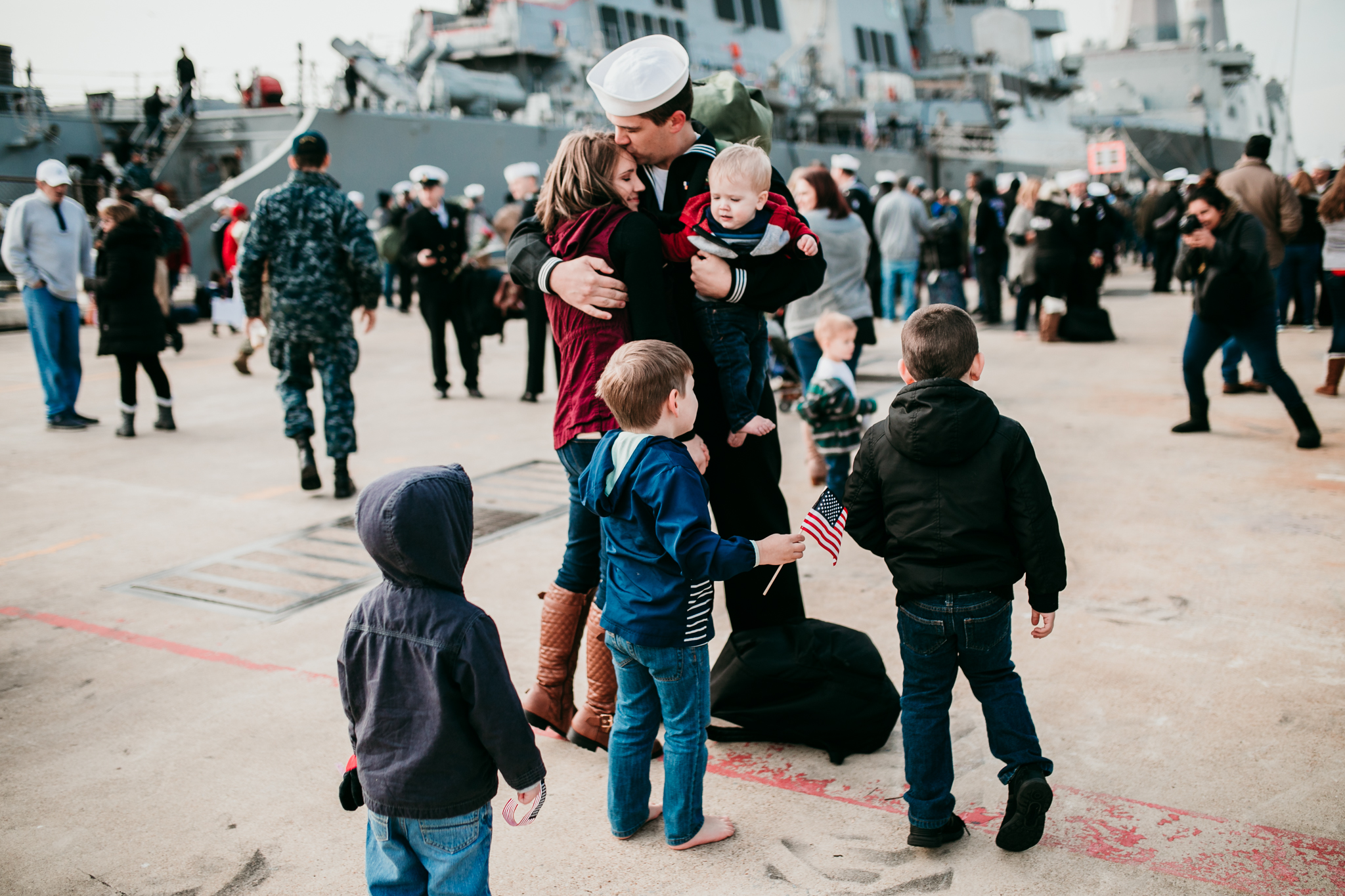 I love nothing more then creating fun sessions for you and your family. I am experienced with working with kids of all ages and those on the spectrum. I love being able to let them just be silly while we run and play with each other!
Military Homecoming Sessions
As a fellow military spouse, when I photograph homecomings, I document love and families reuniting. I document tears and laughter, hugs and kisses. Deployments are one of the hardest things I have ever had to do in my own life, but that homecoming, man it was magical.
While my least common session, I still always offer maternity and baby sessions! From cake smashes to belly bumps, I love being able to celebrate these beautiful milestones with you!!